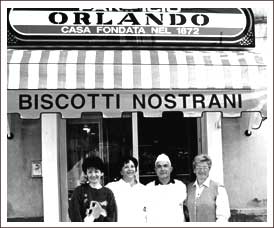 Retail Service Beyond Expectation
At Orlando Baking Company, we understand the challenges to managing a successful food service operation. With over 140 years experience manufacturing the highest quality breads and rolls, you can trust us as a partner for your food service operation.
We work many different food service operations including, but not limited to restaurants & QSR, concessions operations, schools & universities, and healthcare organizations. Whatever type of food service operation you may be, you'll find Orlando breads to be a great value and an easy way to exceed your customers' expectations by offering extraordinary taste and variety at extremely competitive prices.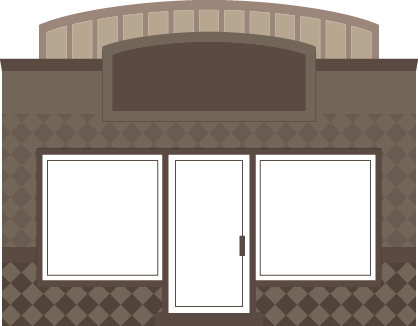 Direct Store Delivery
We operate a fleet of over 100 fresh delivery routes in the Midwest with a distribution team that current services over 4,000 customers daily.
Research & Development
Our in house R&D and Menu Development teams can collaborate with customers to create unique bread and roll products as well as flavorful menu considerations that set them apart from the competition.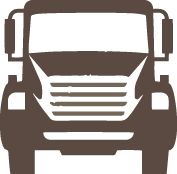 Frozen Shipping
The frozen products we make capture the exciting flavor of our fresh breads and are available to restaurants and supermarkets coast-to-coast.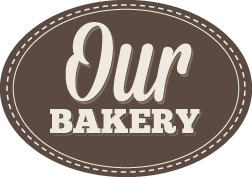 Private Labeling
We offer private labeling to allow retailers to differentiate their products from their competitors' products and provide consumers with an alternative to other brands.
---
We would love to tell you how we can serve your business, just ask!