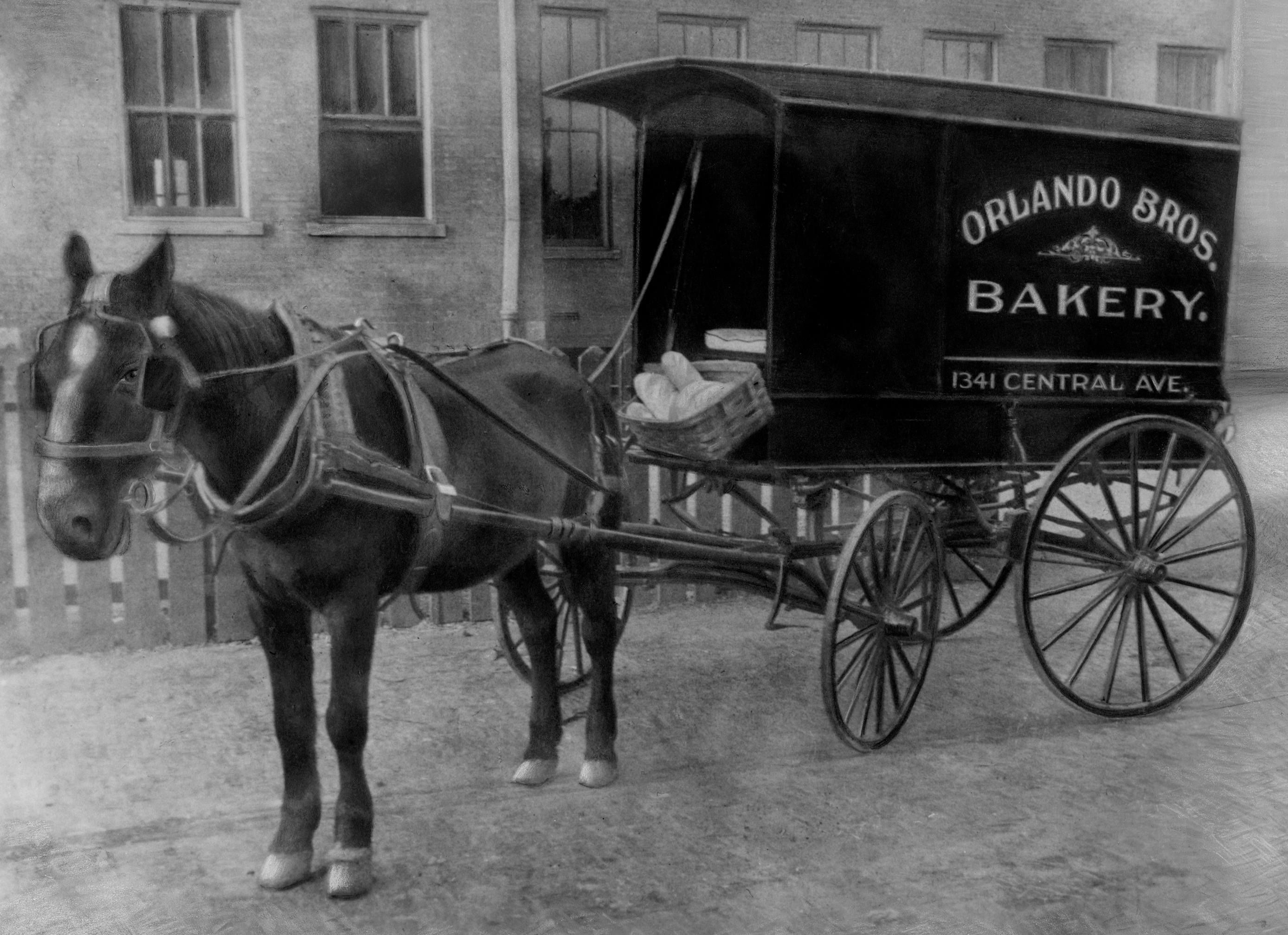 Orlando Baking Company® is a family organization founded in Castel di Sangro, Italy in 1872. This original bakery is still in operation today. In 1904, part of our family moved to Cleveland and re-established Old World ways of baking European classics. Throughout the years, our company continuously undergoes expansion leading to a state-of-the-art bakery, located on Cleveland's near east side. After five generations, we are proud to carry on the Orlando tradition of quality baking.




















Orlando Baking Company produces over 250 varieties of fresh and frozen hearth baked breads, rolls, and specialty items. Our product line includes: Italian, French, rye, and wheat breads; an extensive variety of subs, hoagies, kaisers, and hamburger buns; and one of the largest varieties of dinner rolls offered by any bakery. Our signature Ciabatta bread is a staple on menus across America along with our stonebaked artisan breads. Our ever expanding product line has recently grown with our newest addition, pretzel bread products.
Equipped with 9 production lines, our 250,000 square foot state-of-the-art facility uses the most modern baking equipment available to create Old World European taste and consistency. Our tunnel and stone hearth ovens are designed to accommodate product diversity, and to ensure consistency. A blast freezer locks in flavor and freshness to provide Orlando customers with fresh baked taste at their convenience. Our innovative Ciabatta line was the first line of its kind in the United States and the Orlando Ciabatta process is unequaled in this country. By combining state-of-the-art technology with the finest ingredients, we're able to bake the most authentic and best tasting specialty breads you'll find anywhere.