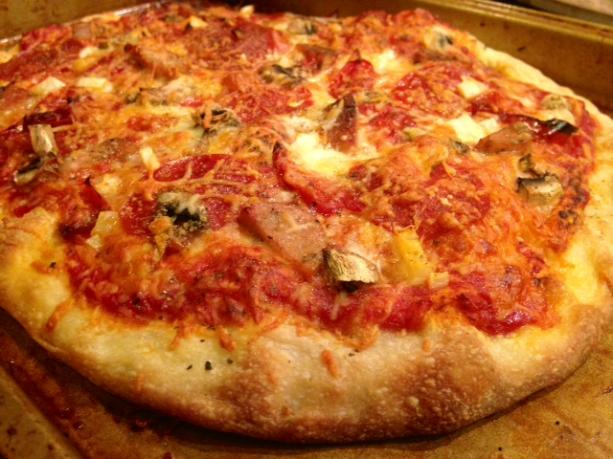 We love receiving feedback on our products. It helps us improve our existing products and create new products. Every so often, an opportunity arises to partner with a local blogger. We recently partnered with Jen from Cheftovers (https://cheftovers.wordpress.com) and she reviewed our new Pepperoni Rolls and Ciabatta Pizza Dough. See what she had to say here.*

If you have a blog related to food and are interested in partnering with Orlando Baking Company, contact ccarosielli@orlandobaking.com.

*All thoughts and opinions are strictly those of the blog author. No compensation was provided.